When you're selecting images for your stream profile, social media pages, or to share with your audience, you might think that using the same image across multiple platforms should work. In an ideal world it would be that easy… but unfortunately that won't cut it.
Different platforms accept different image sizes and that's what's causing your social media or stream images to look stretched or pixelated.
If you're anything like me, when I'm creating a new image to share I always forget the optimal dimensions I need for the site I'm posting it to. So I made this resource so I wouldn't forget. And I figured you might benefit from it too.
Using the guide below you can resize your twitch banners, social media images, or profile pictures to be the perfect size to present your stream brand or content perfectly. We included every popular platform for both streaming and social media so you can quickly find the sizes you need to use for your content.
We'll keep this post up to date so you can bookmark it or come back later when you need a new file image size.
Twitch And Mixer Image Sizes
Twitch Image Sizes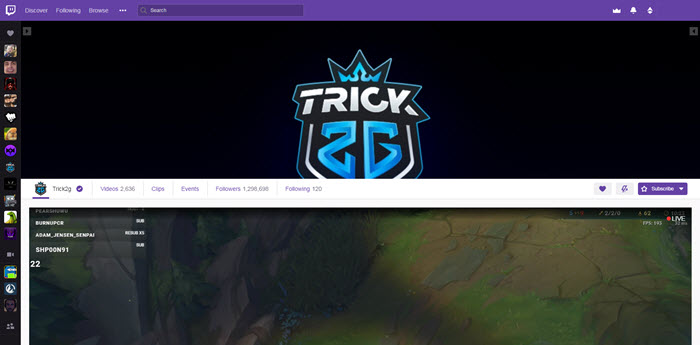 Profile Banner: 1920 x 480*
Profile Picture: 1080 x 1080
Panels: 320px width
Overlay: 1920 x 1080
Twitch Emote: 28 x 28, 56 x 56, 112 x 112
You want every image looking crisp on your Twitch profile because it represents you and your channels brand. Pro tip: With over 2 million content creators to compete with, you should do everything you can to stand out. If you have blurry or distorted images it could make your channel look unprofessional and send viewers to the next streamer.
*Twitch recommends 900 x 480 for banner size. However on high resolution screens the quality is reduced. With a large portion of PC/console gamers tuning into Twitch, you want to make sure you have images that will scale properly for big screens. Using 1920 x 480 gives the best of both worlds as it will scale down for smaller screens.
Mixer Image Sizes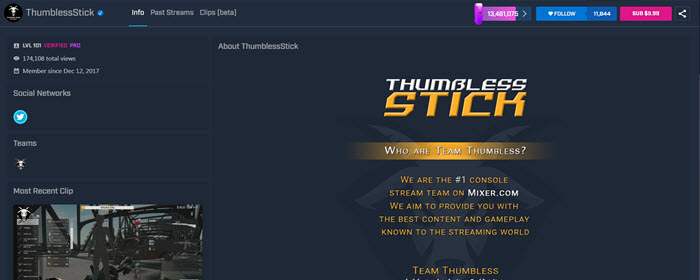 Avatar: 512 x 512
Social Thumbnail: 405 x 230
Description Image: 675px width
Mixer creators can take advantage of the beautiful dark contrasting colors designed into the platform and create custom images that really pop and grab viewers attention.  With Co-streams or the Hypezone you could introduce your stream to a lot of new viewers, and having good images is one way to get them to stick around.
YouTube Image Sizes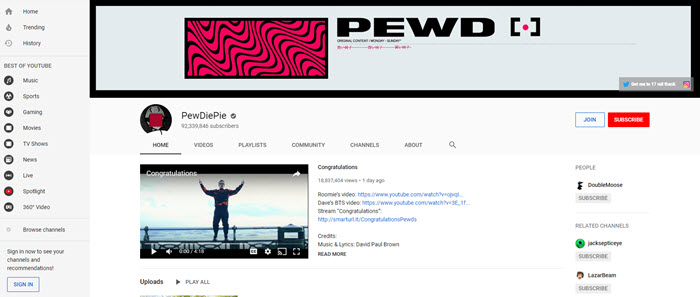 Channel Cover Images: 2560 x 1440 (maximum file size: 4 MB)
Channel Icon: 800 x 800
Video Thumbnail: 1280 x 720
HD Video Size: at least 1280 x 720 at a 16:9 aspect ratio
For a lot of streamers and content creators YouTube is an extension of all the content you create. It's a way to archive your content and reach viewers while you're offline.
It's important to note that people watch YouTube on a lot of different devices and your channe's cover image will be shown in different sizes. (TV: 2560 x 1440, Desktop Computers: 2560 x 423, Tablets: 1855 x 423, Mobile: 1546 x 423). Use the maximum file size (2560 x 1440) but push the important elements of your image towards the middle. That way it will get display nicely on all devices.
Facebook Image Sizes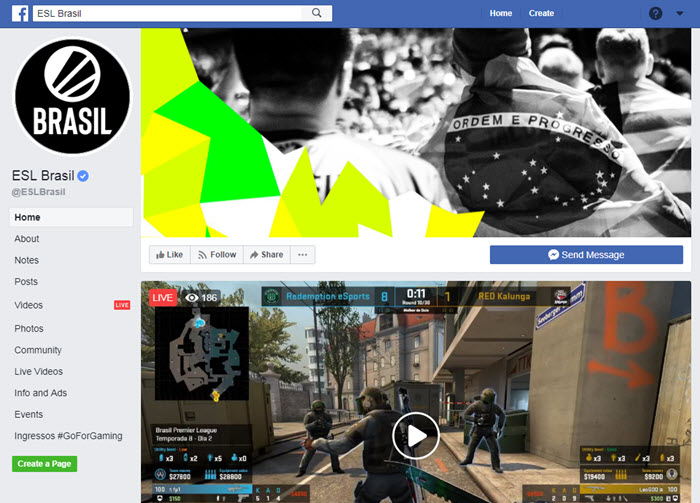 Cover Image: 820 x 312
Profile Image: at least 180 x 180 (can be larger at a 1:1 ratio)
Shared Post Image: 1200 x 630
Shared link Preview Image: 1200 x 628
Event Image: 1920 x 1080
It's pretty well known that Facebook uses an engagement based algorithm. Which is all the more reason to use great images that attract your viewers attention and gets them to engage with your posts or pages. The more interactions your posts get triggers Facebook's algorithm to share your content organically with similar audiences. As one of the largest social media platforms with over 1.5 billion daily active users it's focusing on getting images right.
Instagram Image Sizes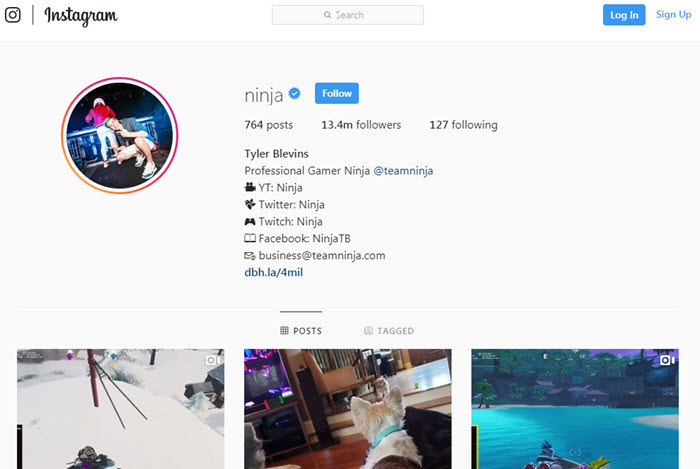 Profile Image: 110 x 110
Image Thumbnail: 161 x 161
Shared Photos: 1080 x 1080
Shared Videos: 1080 pixels wide (can be full portrait mode)
Instagram Stories: 1080 x 1920 (minimum 600 x 1067) (maximum file size: 4 GB)
Instagram is one of the most visually demanding platforms. The success of your profile is directly related to the quality and look of your images. So it's the most crucial platform to make sure every piece of media you upload is custom-fit to their sizing dimensions.
Twitter Image Sizes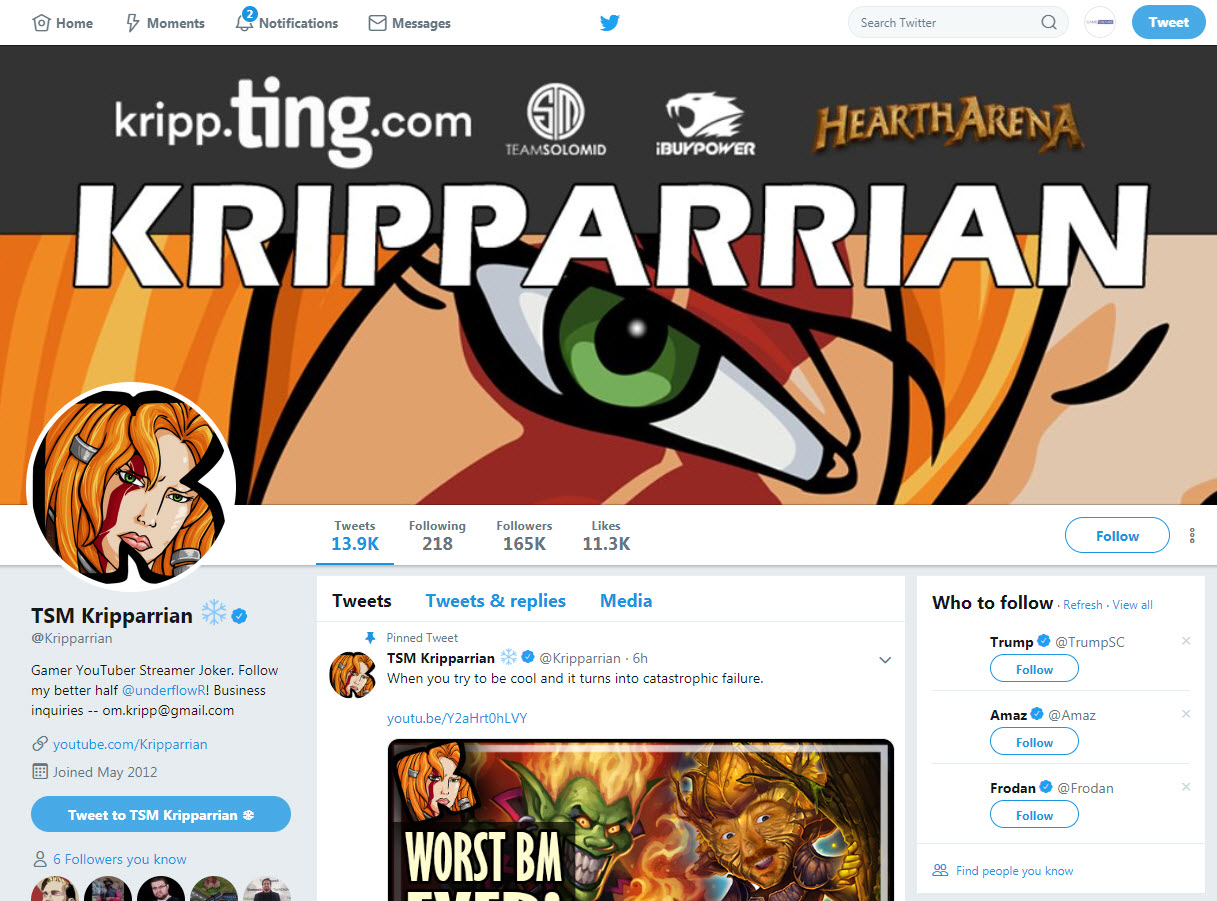 Header Image: 1500 x 500 (maximum file size: 5 MB)
Profile Image: 400 x 400* (maximum file size: 2 MB)
In-stream image: 440 x 220
Twitter touts over 126 million daily active users. And it's also one of the most popular social platforms for gamers. It's true that you only have 280 characters to use to join in on the character. But since pictures are worth a thousand words (#quickmaths) you can use great media to tell a story and add to the conversation.
Snapchat Image Sizes

Geofilters, ads, and lenses: 1080 x 1920
Snapchat keeps it simple and all the media they accept is the same file size. If you're using a picture, video, or making a geofilter or ad to boost your streams awareness it's all the same. There are different file size limits, audio restrictions, and lengths based on the type of media you produce.You can find them all here in this handy guide.
Pinterest Image Sizes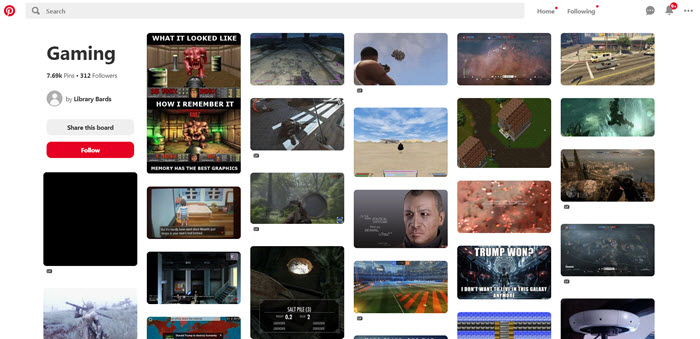 Profile Image: 165 x 165 (maximum file size 10mb)
Board Cover Image: 222 x 150 (minimum 55 x 55)
Pinned Image Preview: 236 pixels wide (no height)
A lot of gamers disregard Pinterest. But it could be a big mistake. It's a social site dominated by women (over 81% of pinterest users are female) and the female gaming audience has been growing exponentially every year. Additionally, a lot of the images and content that gets pinned ends up on Google searches as it's a great archive. If you haven't checked it out yet, it could be an untapped source to grow your audience.
Discord Image Sizes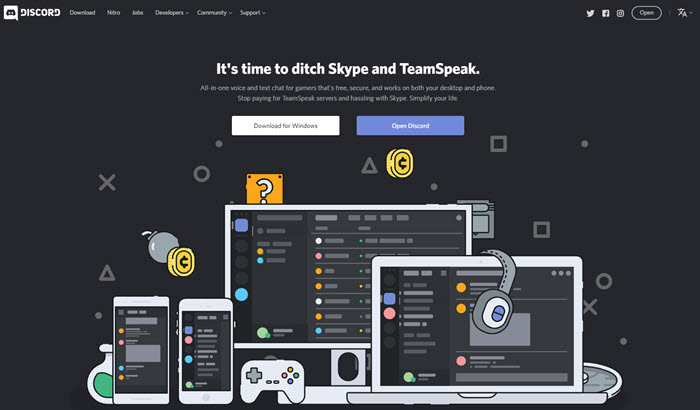 Message Image/Link: 400 x 300
Profile Avatar: 128 x 128
Custom Emoji: 128 x 128
Discord isn't exactly a social platform but it's a popular way to communicate with your audience or network with other gamers and content creators. Since they'll be seeing your images and content it's important that it's formatted nicely in order to get the best results from any engagement that comes as a result of your work.
Player.me Image Sizes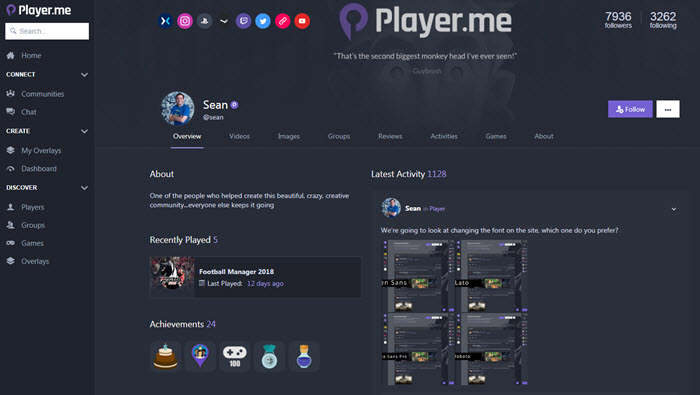 Cover Photo: 1070 x 304
Profile Image: 75 x 75
Shared Image: (250 x 250 square) (260 max width) No max on height
Shared Link Preview: 213 x 120
Player.me is a newer gaming social platform. A place where you can connect directly with other gamers. It's a bit smaller than other social sites but you'll find more people interested in your content as they'll enjoy the same topics as you.
The shared images are a bit difficult to get down at first. If it's a square image, the max size will be 250 x 250. If it's rectangle (landscape or portrait) it will be a max width of 260px. The post container will stretch with the image as long as it fits these specifications. If not it will distort or stretch the image.
Also your profile image is displayed at 40 x 40 on post images. So make sure it looks good on a smaller scaled size too!
LinkedIn Image Sizes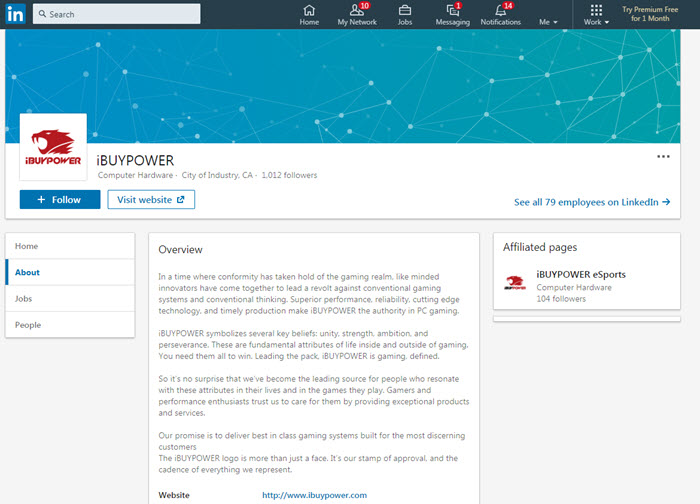 Banner Image: 1584 x 396 (maximum file size: 4mb)
Profile Image: 400 x 400 (minimum 200 x 200) (maximum file size: 10mb)
Company Cover Image: 1536 x 768
Shared Image: 350px wide
Shared Link Preview: 180 x 110
Company Logo Image: 300 x 300 (maximum file size: 4mb)
Company Cover Image: 1536 x 768 (minimum 1192 x 220) (maximum file size: 4mb)
Company Page Banner Image: 646 x 220 (maximum file size: 2mb)
Square Logo (appears in company searches): 60 x 60 (maximum file size: 2mb)
Don't neglect LinkedIn just because you're a gamer. LinkedIn is filled with business professionals and decision makers. The same people that decide if they want to make sponsorship or advertising deals with content creators. That makes it even more crucial that you have a clean and professional presentation for this type of audience.
Tumblr Image Sizes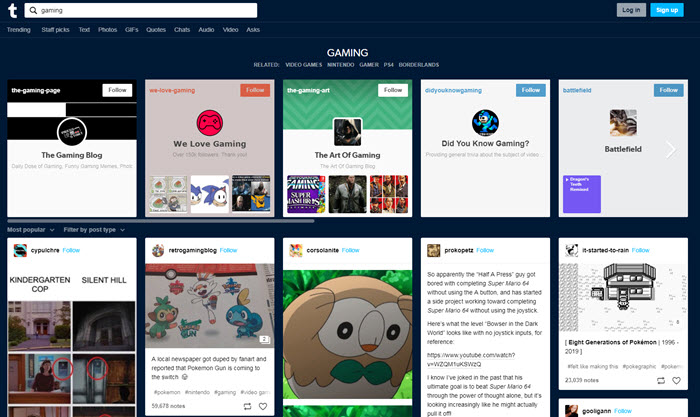 Profile Image: 128 x 128
Image Post: 500 x 750 (maximum 1280 x 1920) (maximum 10mb)
Tumblr is essential a micro-blogging social site. Where you can easily share your content or curate other peoples content within a community. It gives the ability to find or highlight the content that they find the very best. At the time of writing this, Tumblr has over 462 million blogs and over 171 billion posts. That means if you want your content to shine you have to know how to play the game to stick out in a cluttered marketplace like that.