If you're a gamer, chances are you've entertained the thought of becoming a Twitch streamer. 100 million viewers tune in to different streams each month, and it's natural to want a piece of the pie.
It's easy to look at certain streams and scoff, "Pshhh, no big deal. I could do a way better job." That feeling gets even more intense when you read interviews and op-eds talking about how people are managing to pay for their college tuition just by streaming let's plays on Twitch. Feel the jealousy rising up in you. Play it cool and brush it off. Pshhh. No big deal. Anyone could do that.
So you start. You download OBS and copy your stream key to your clipboard. "Aw yeah," you mumble. "Gonna stream some leegalegends." And then suddenly, this massive wave of self-doubt crashes into your body, forcing you to shudder, shut down your computer, and hide under some blankets. "I don't have the tools I need," you think. "I'll look really unprofessional, and then people will bash me. What if they can't hear me? I have really horrible equipment."
Here's the thing. You don't need to shell out thousands of dollars to have a professional streaming studio set up.
That's a myth.
Now, you technically don't need any equipment at all to start streaming on Twitch.
But we all know that looking good is half the battle!
The better your stream looks and sounds, the easier it'll be to get loyal viewers. That's why we've prepared this guide to help you set up your own budget streaming studio for less than $100.
I know that there are other options out there. But we're trying to make a complete budget set up by looking at cheaper alternatives and only including the "necessities".
Internet Connection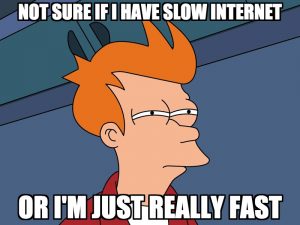 Don't neglect the speed of your Internet when deciding if you want to become a streamer. Twitch recommends 3 to 3.5 mbps upload speed. Technically you can stream with an upload speed below 3 mbps, but you might suffer lag or stuttering.
Streaming Camera
DroidCam for Android: Considering some modern-day phones have better cameras than actual cameras, using your phone for your stream could be a great cost-cutting idea. This app, which you can download on Google Play, turns your phone into a wireless webcam. You can use it for Skype, Google+, and most importantly, for streaming. Best of all? It's free.
Microsoft LifeCam HD3000: This camera offers great quality for a reasonable price–you can get it for $24 on Amazon. Don't waste your time buying super-cheap cameras on Ebay or other sites. Their images are grainy and they break easily, which just leads to frustration and wasted money. The LifeCam is adaptable to most monitors and is very flexible, so you can adjust the view. It's easy to use with super-simple plug-and-play functionality.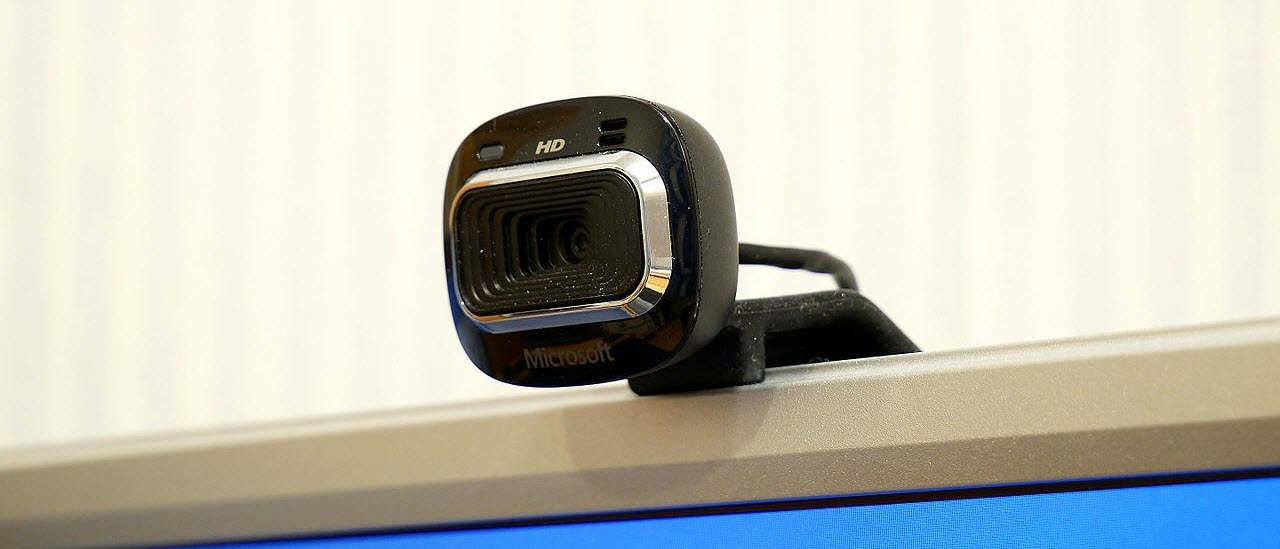 Logitech C920: The holy grail of streaming webcams, the c920 is praised on every single tech website you'll read. You can get it for about $55 on Amazon, or buy refurbished for a lower price.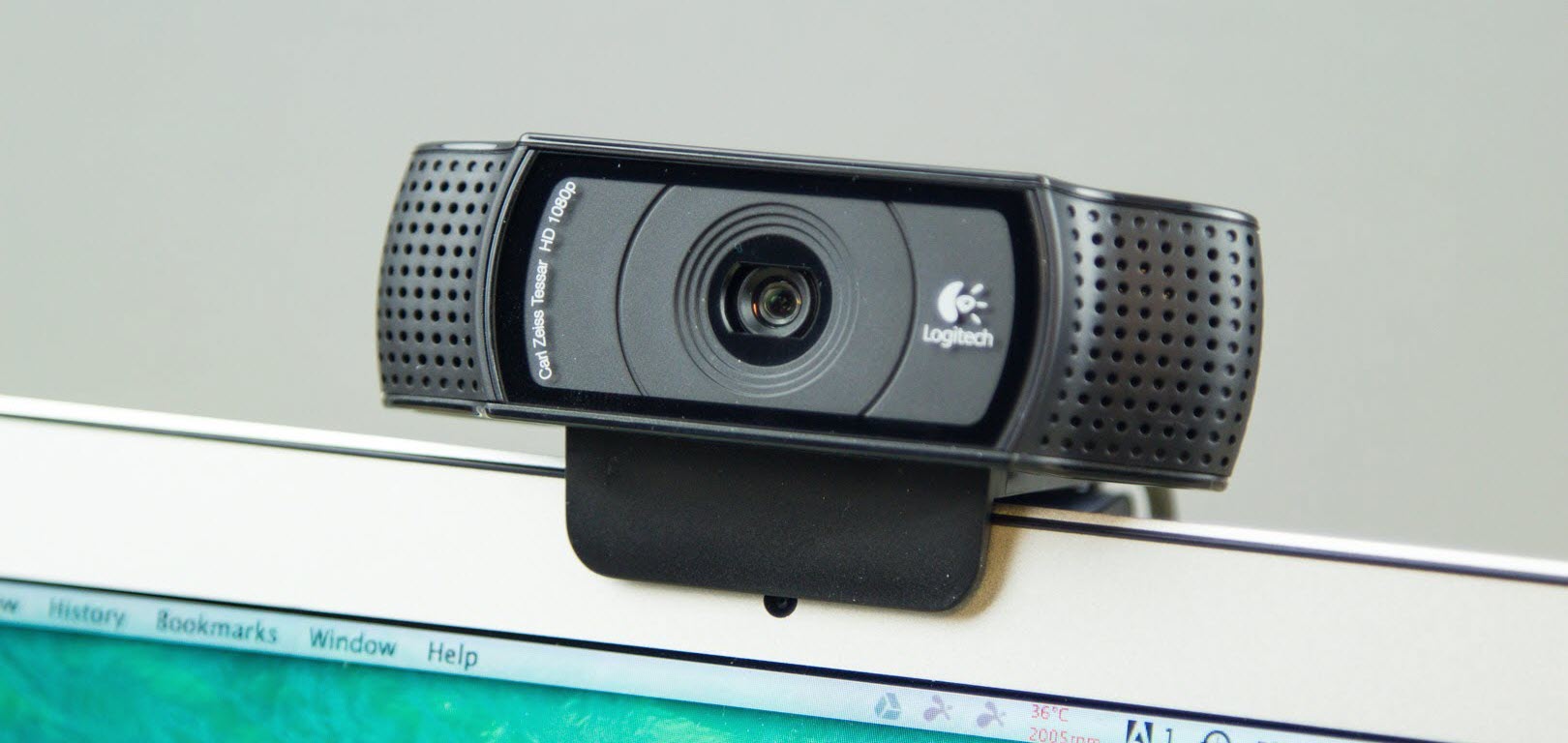 Microphone
PylePro's PDMIC58 Workhorse Mic: For just $11 this cardioid mic is a very cheap bargain with some stellar sound for the price. They use XLR connectors instead of 3.5 mm inputs–the cables are readily available on Amazon and in stores. A 10′ cable would run you about $7. Or if you want the XLR to USB option (If you don't want to buy a mixer, they will run you $10)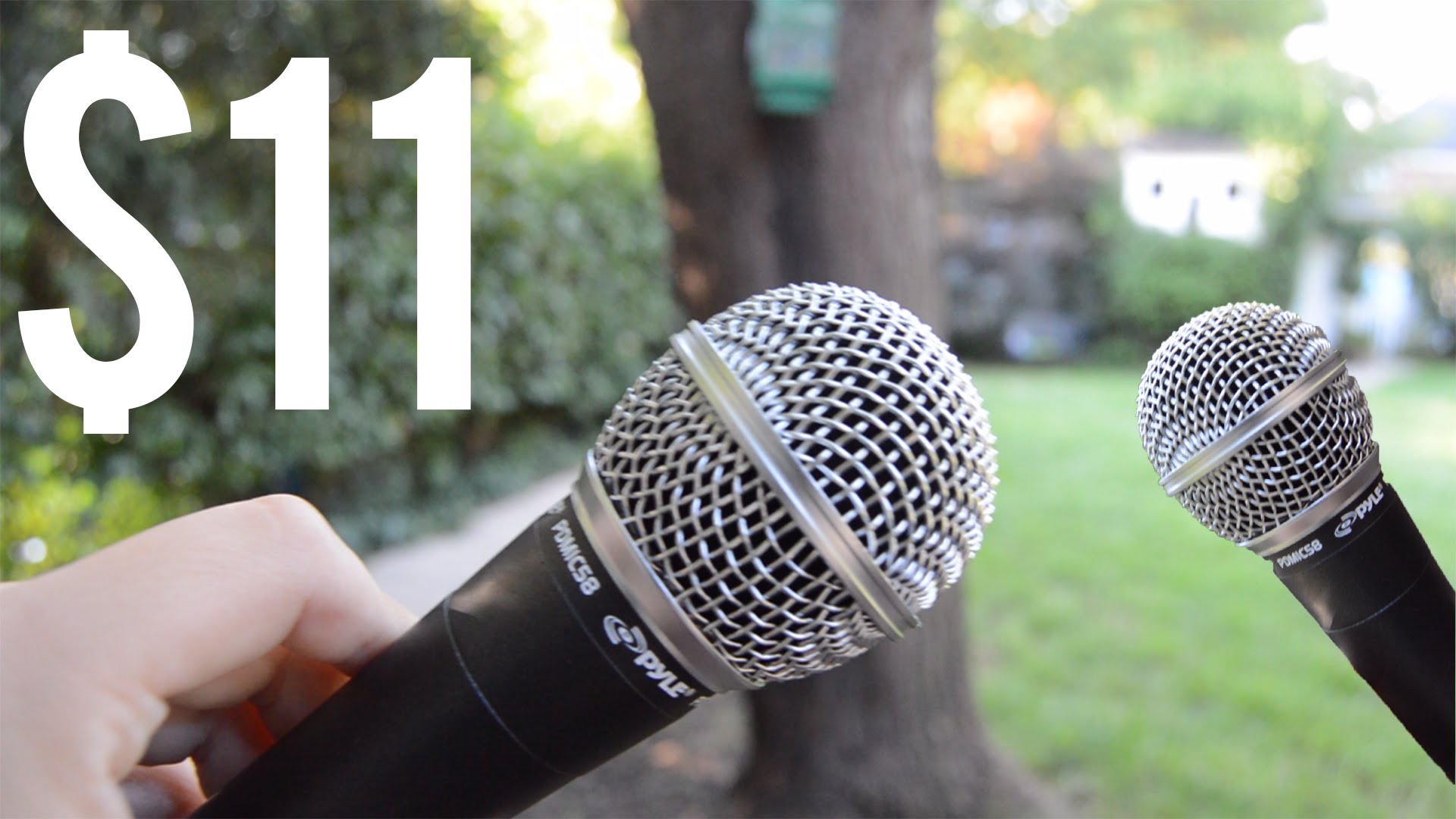 Behringer XM8500 Dynamic Mic: Often compared to Shure's SM58, this powerhouse is an awesome bargain for ⅕ the price of the SM58. This option is better if you have a lot of background noise or live with other (loud) people. If you've maxed out your budget, get an XLR to USB cable and download Voicemeeter Banana, a free virtual audio mixer. If you have the choice between this and the Blue Yeti (coming in at $99), most people recommend the former. $27.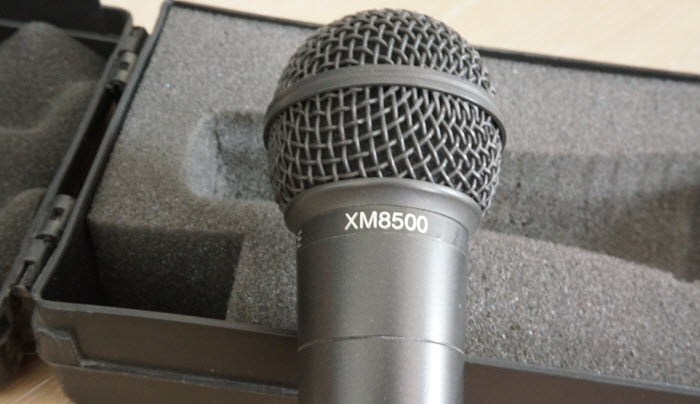 Blue Yeti USB Mic – Silver: This is a pretty commonly used microphone for streaming and offers some of the best value for the price tag in terms of sound quality. It comes in at $99 so it may be outside the budget streamers build, but it's worth upgrading to if you have the extra cash.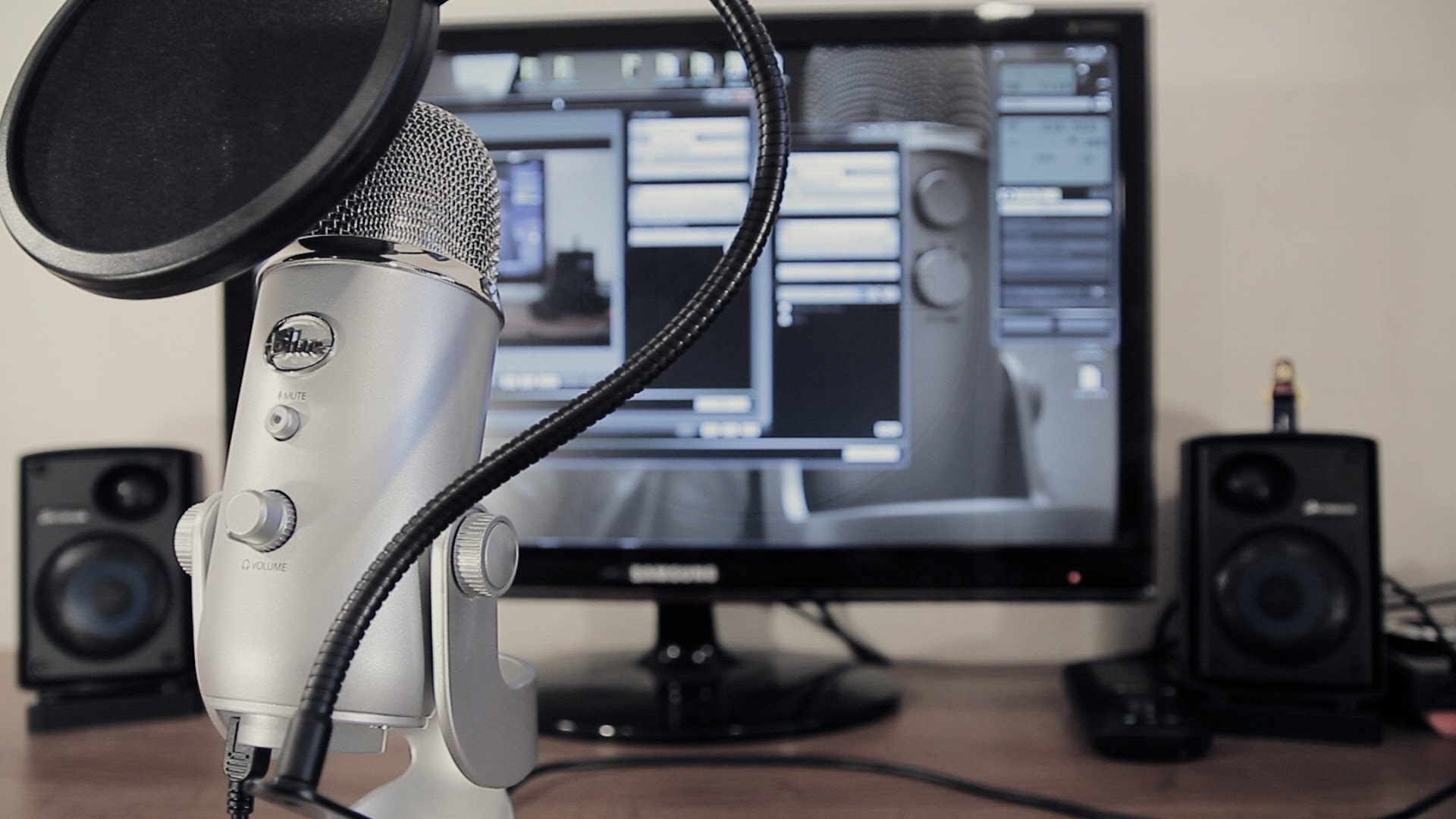 Behringer XENYX 502 Mixer: Technically you don't need this $40 mixer if you've got an XLR to usb cable, but if you want a little more control over your sound quality, the XENYX is a good choice. Mixers may look intimidating, but they're actually very simple to use, and the benefits they can provide to your setup can be enormous. They connect to your system via USB and help bypass motherboard static or noise issues.
Later on you can add other sources of sound, such as sound effects, music, or game audio from tablets or audio players with the other line inputs. If you plan to have guests streaming with you, you might also consider the Behringer's XENYX 802 Mixer, which costs $60 and has more mic inputs.
Mic Stand
Neewer Adjustable Scissor Stand: This stand is even simpler than the previous one and doesn't come with the XLR cable. $12.50.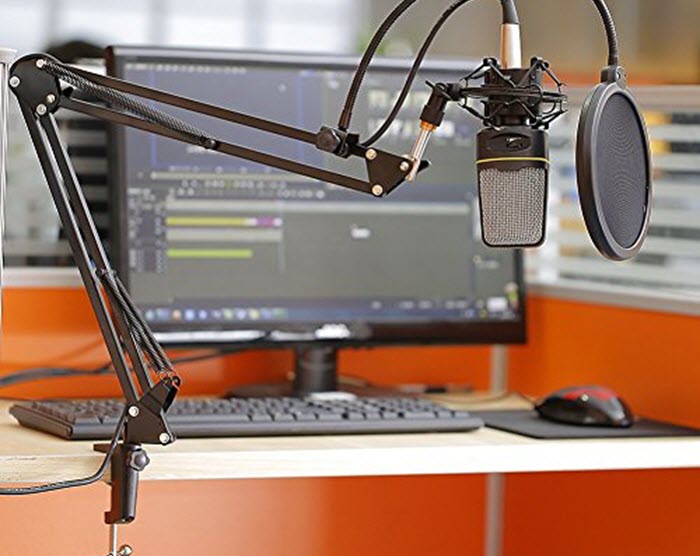 Neewer NW-35 Scissor Mic Stand: At just $17 this offering from Neewer suspends the mic above you so that you can adjust it to your height. It comes with a shock mount to prevent vibrations and an XLR cable built right into the stand.
Pop Filter
Neewer Pop Filter: Pop filters help eliminate extra noise and protect your mic from moisture damage due to spit. This one is cheap, but comes with a lot of rave reviews. $7.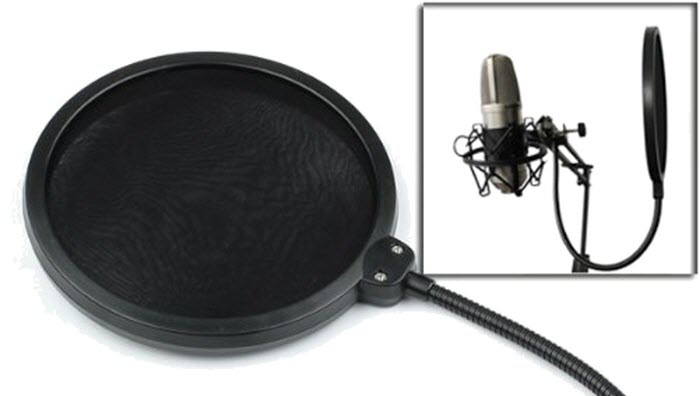 OnStage Mic Windscreen: This super-affordable $3 foam cap for your mic does what you're paying it to do–block spit and "plosive" (harsh "p" and "s") sounds.
BackDrop/Green Screen
The DIY option: Green posterboard, green bedsheets, green blankets. Or paint your entire wall green. Why? Because you can.
Prism Backdrops by Ravelli: This is still a pretty cheap option, and you can fold it up so you won't have to stare at its eye-burning color while trying to go to bed. It's $18.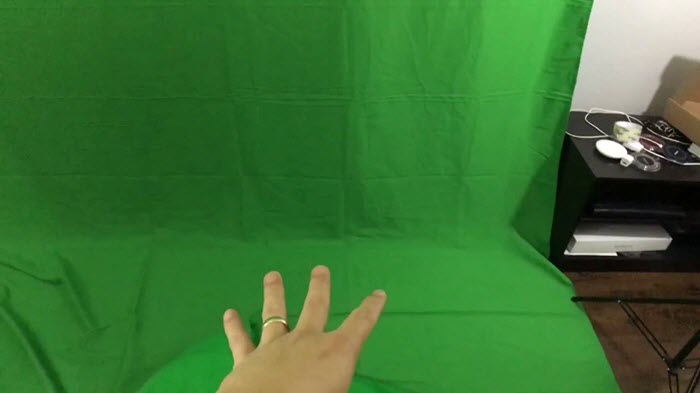 Lighting
Ikea Tertial Lamp: At $10 this little adjustable desk lamp is a steal for a diy stream lighting solution. Since Ikea generally makes some pretty reliable products, you won't have to worry about it faltering on you. Some streamers recommend using two or three points of light to properly illuminate your face and stream, so three of these would do the job pretty well. Having the desk clamp built in makes it easy to install, position, and use. Right now these aren't available online. So if you don't have an Ikea nearby you'll have to use our other option here.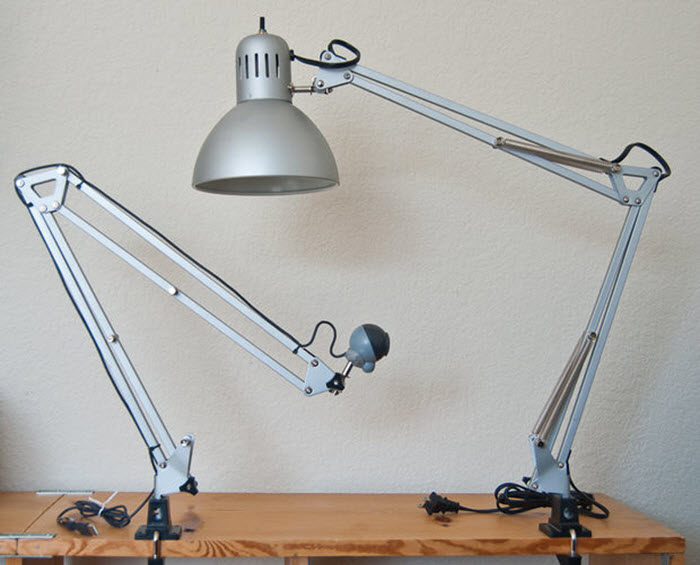 FancierStudio Green Screen Kit: This $84.99 kit comes with a green screen, two umbrella light-stands, and a backdrop support system. If you get this kit you won't need to purchase a separate green screen.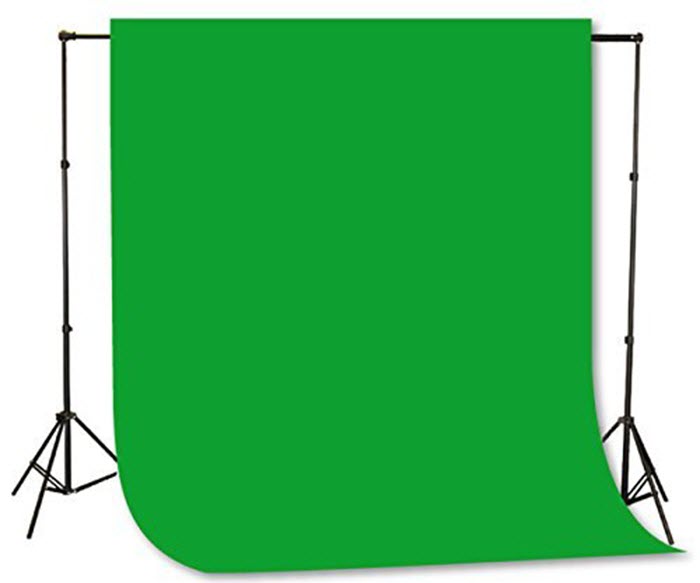 Software
Open Broadcast Software (OBS): This is the only software that we recommend using. OBS is free and easy to use. If you have any questions or get stuck there's a ton of help videos out there that will help you accomplish whatever you need to with your stream. There are alternatives but nothing beats the quality, price, and community support that OBS delivers.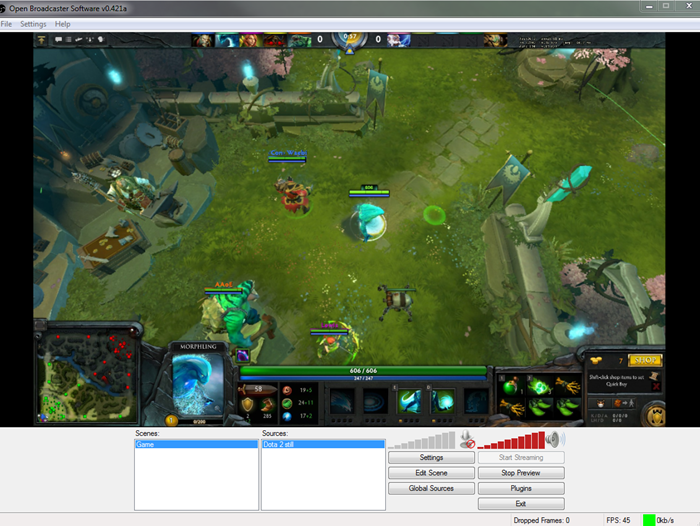 Doing it for under $100 (Budget Build)
If you're looking to keep it under budget and only have a single benjamin to spare here's how to build your studio:
(Note: These prices are from the time of writing, prices can always fluctuate – we'll try our best to keep this updated.)
Disclosure: We may receive affiliate compensation in connection with your purchase of products via links on this page. Even though we receive compensation, we always give our honest opinions, findings, beliefs, or experiences with each product. See my affiliate policy for more details.
There you have it: an inclusive, detailed guide about how to build a professional gaming studio on a budget. Depending on what you buy on this list, you could have all the essentials for just $100, give or take.